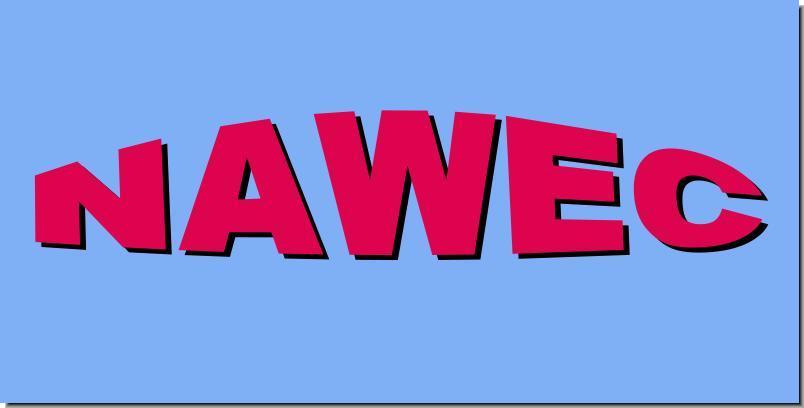 NAWEC HEAVY OIL : OTHER SIDE OF STORY SAYS HATIB MASSRY IS NOT AN "ECONOMIC DEMON".  A NETWORK ASSOCIATED WITH FORMER PRESIDENT JAMMEH'S CARTEL IS BEHIND THE STORIES ATTACKING MASSR, FAMILY
AND COMPANY. STATE HOUSE MUST BE EXTREMELY CAREFUL!!!
INTRODUCTION.
An indepedent party Investigates the other side of a story being fabricated by  "loud talkers" on social media. Their remote controls are in.Banjul and Lebanon.I  Private business owners are using the media to mislead Gambians including State House.
Helping these members of a cartel is equal to strengthening Yahya Jammeh's financial empire.
Who is Dalool,in Lebanon and son of former Lebanese minister of defence?
Is Africell also not a security risk?
More to be revealed in weeks to come. Thread began in Banjul, via Dakar, Washington and Beirut. Barrow government must watch it's every action and be prudent when dealing with the former Jammeh cartel. Why is Muhammad Bazzi still a sacred cow? Yet still  his name remains in Jammeh's good books? Baffling not so?